Executive Level Positions
---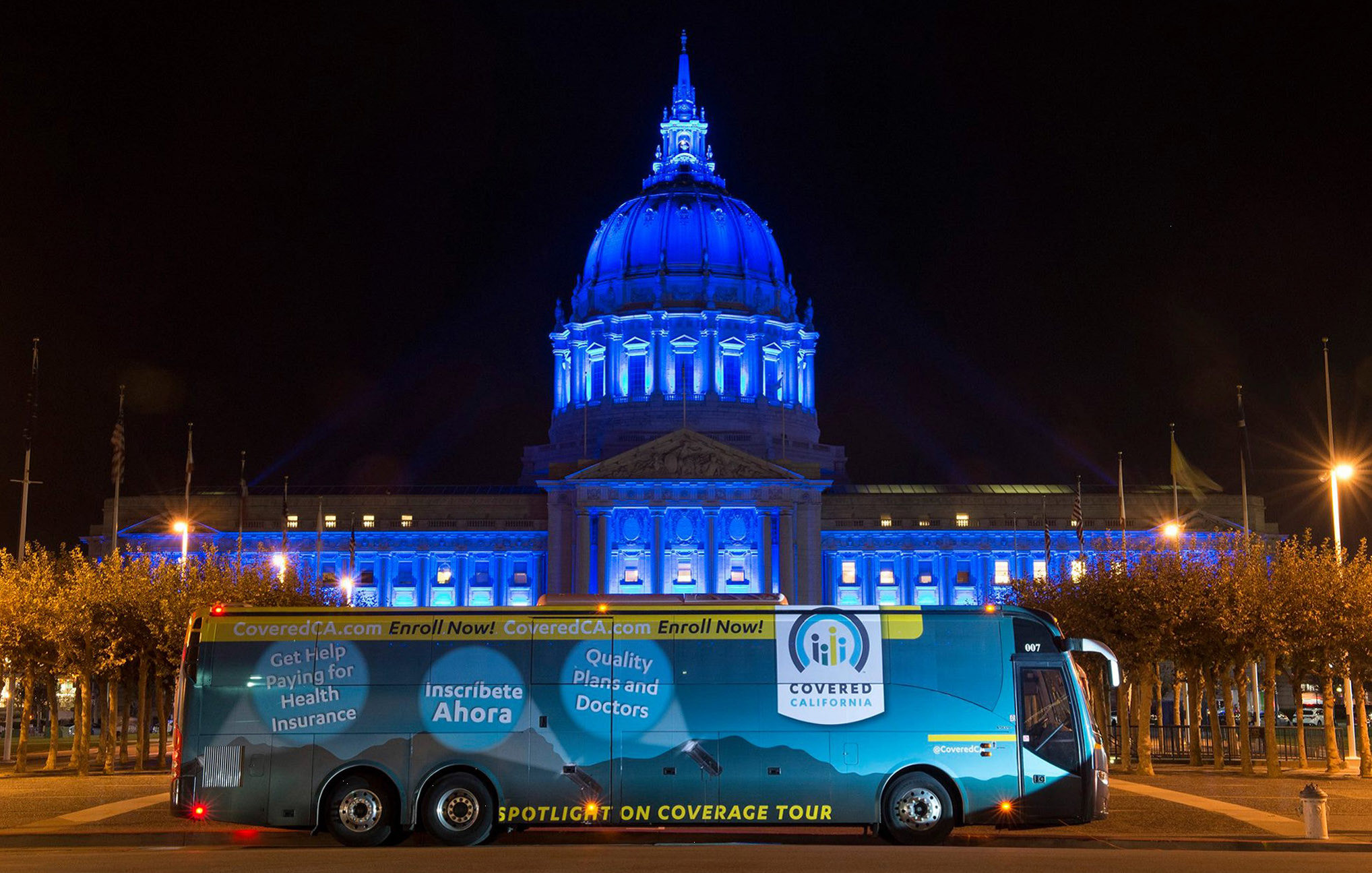 Career Executive Assignments
Career Executive Assignments (CEAs) are responsible for policy implementation and extensive participation in policy evolvement.  These positions have continuous, direct interface with department directors and in their respective departments are considered the Director's top management team. Covered California typically uses CEAs for Deputy Director and Director-level positions within the organization.
How do I apply for a CEA position?
CEA examinations are open to all applicants who possess the knowledge, abilities, and any other requirements as described in the job posting and does not require current permanent civil service status. Covered California CEA positions are posted on the CalCareers website for a minimum of ten (10) days, but are typically posted for thirty (30) days. Eligible candidates must submit a Statement of Qualifications (SOQ) along with their application. Specific instructions for the Examination/Statement of Qualification document are located on the job posting.  Once each Statement of Qualifications (SOQ) is scored, applicants will receive a letter in the mail with their ranking and score. Hiring interviews for the position may be conducted with the most qualified candidates.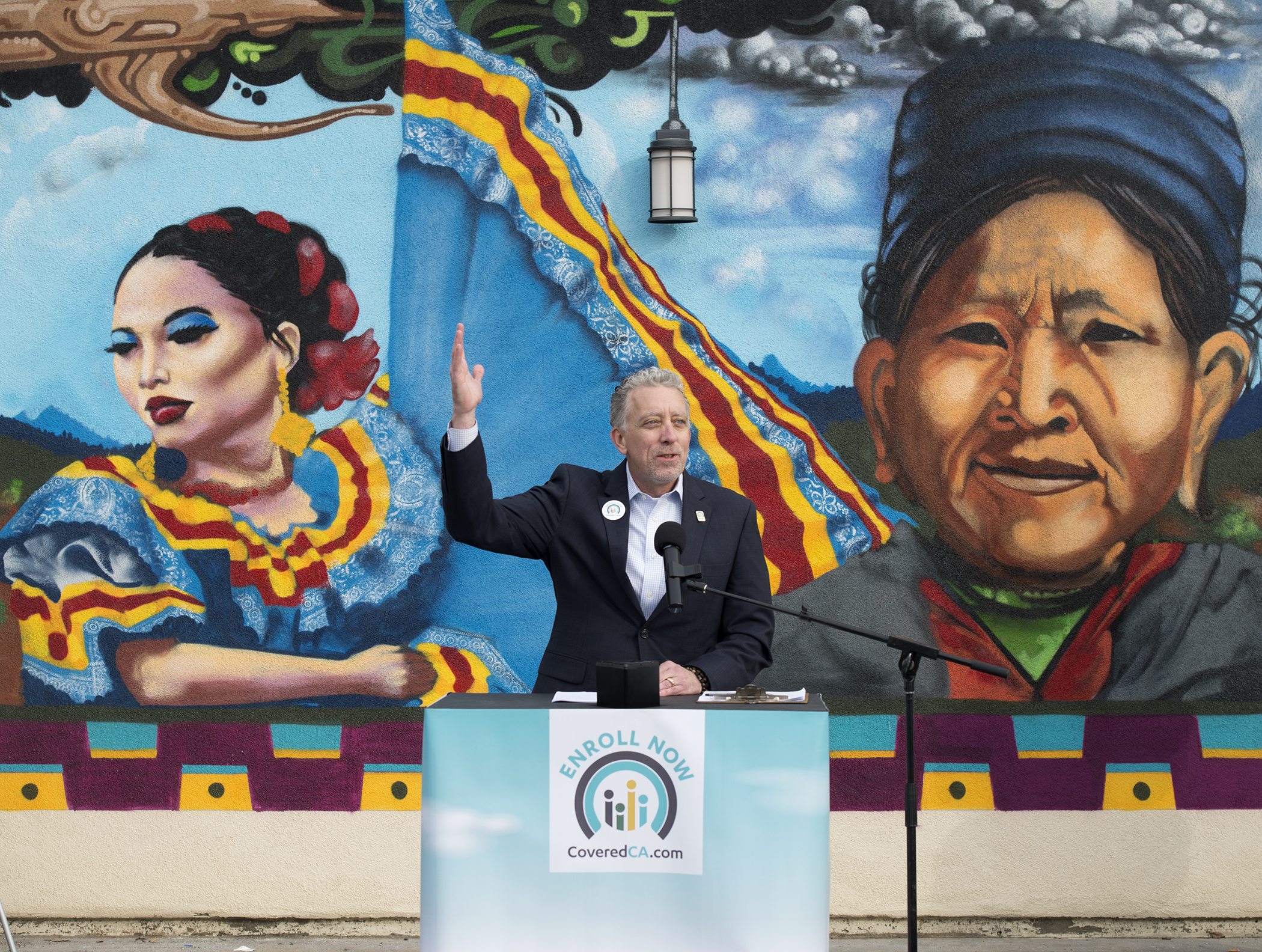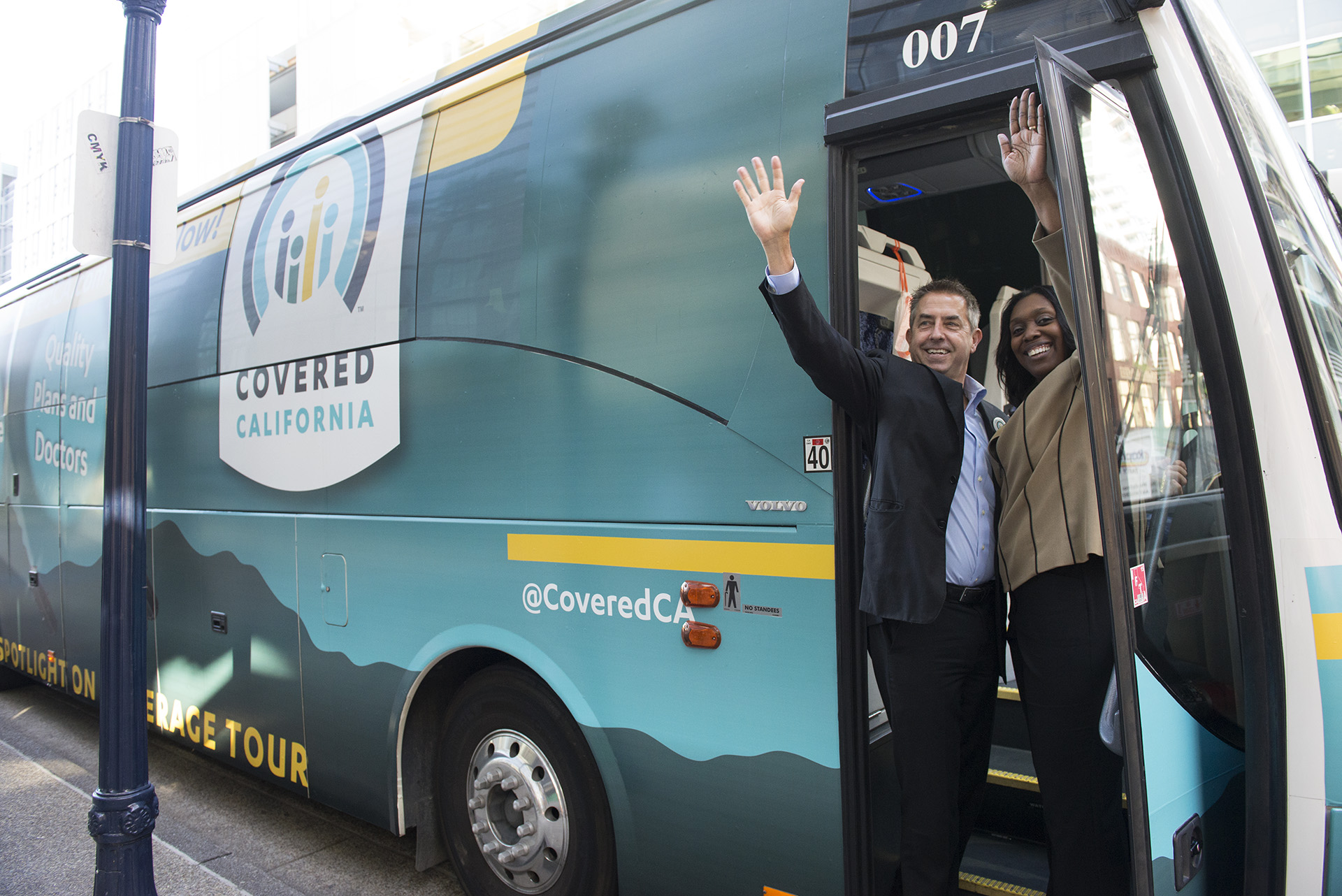 Exempt Positions
An Exempt position is exempt from civil service laws and rules and is appointed by the Covered California Board of Directors. Covered California typically appoints Exempt employees for Chief Deputy Executive Director roles and Director-level roles within the organization.
How do I apply for an Exempt position?
Since Exempt positions are exempt from civil service laws and rules, candidates are not required to take an examination prior to appointment. Interested candidates must meet the job requirements stated in the job announcement. Detailed information about the position and requirements for applying are listed under the Special Requirements, Application Instructions, and Additional Information section of the job announcement. While many state departments choose to advertise their vacant Exempt positions on the CalHR web site, they are not required to do so.
If you have any questions about an CEA and Exempt career opportunities, please contact Covered California's Human Resources Branch at 916-228-8386 and ask to speak with a representative from the Executive Recruitment Unit.